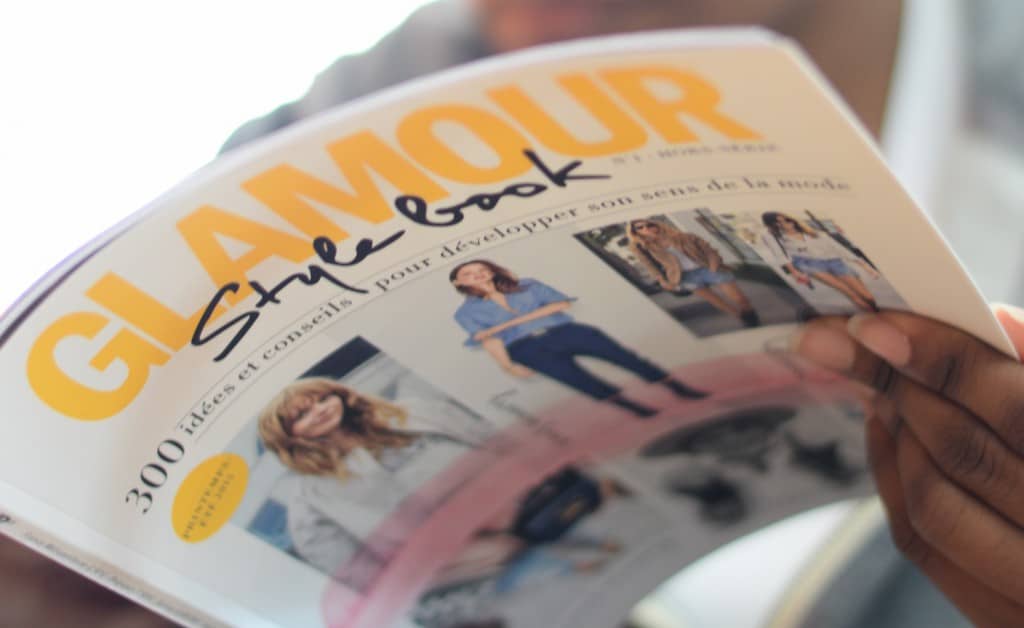 Is it because you have to catch a train or to bring your child to the nanny before heading to work? One thing is sure: you don't have time to think for too long about clothes in the morning. You always wear the same kind of outfits, and there is nothing wrong with that. You found your style and look professional in any circumstances. But what if you want to put some diversity in your corporate style? These nine tips can help you to do so. [cliquer ici pour lire en francais]

Shop the right items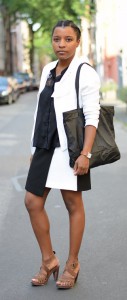 If you've only got white shirts and black trousers in your wardrobe, it will be complicated to create new outfits. To bring some diversity in your closet, select the items you feel comfortable in and try to find them in another color. You don't have to worry about the shape and fabric; you can only concentrate on the color. If you purchase an item in a color you don't have in your closet, buy directly some piece of jewelry in the same color. You won't have to worry about matching. Black trousers, colorful shirt, earrings in the shirt's color: you look polished and unreleased!
The next step would be to shop printed items. You can match them with plain clothes in one of the print's colors. Or just rely on jewelry. It remains simple, but it looks neat and polished. It is not just an association of basics.
Dare wearing new combinations
Now you have more choice in your wardrobe, colors, accessories. Now it's up to you to mix them! Forget about classic color combinations like black and white, white and blue, red and black. There's more to life than this! Don't think too much and trust your instinct and your good taste. Take a top and a bottom, any of them, mix them and add a matching accessories to round up the outfit. You're done!
For this to work you need to rely on classic items for jackets, coats, jeans, bag and shoes. You can remain true to your style while exploring new fashion territories.
Use make-up to add a special touch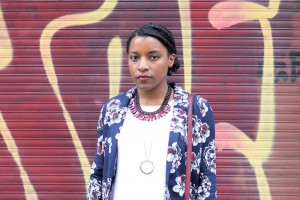 You probably have a make-up routine to unify your foundation, light up your eyes, hide these dark circles under your tired eyes. Why not try to add just one little gesture that can make a big difference: the lipstick? You can buy a lipstick with a dress or another piece of clothes, ask a salesperson for help to find the color that will highlight your face and the dress. This little detail can help a lot!
Try out some new, strange items
Once in a while, get out of your comfort zone and try out something in a store that you wouldn't even have thought to wear, ever. You could be surprised! Imagine this item matched with three basics of yours. Jeans, black trousers, white shirt. If you think it could work, that's it! Buy the item and wear it right after that, before you change your mind. This new piece will bring some fun in your wardrobe.
Look for inspiration
You can browse on fashion blogs or read magazines, or just look at other people's style on the street. Look for different ways to wear that item that you crave wearing at the office. If you have got som pictures in mind, it will be much easier to create an outfit when you're in a rush. 
Ask for expert advice
Go shopping with a friend or colleague who knows you and your taste very well, but who will also be able to propose you some new things. And try out what she suggests you even if you have got the feeling that it is not your style or won't please you. Trying does not cost anything, and your friend is not a sales people trying to reach his daily target turnover. If she recommends an item to you, it is because she probably means it could suit you! You could be surprised in a positive way. 
Exclusive items on special occasions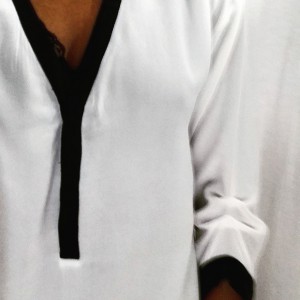 Most of your clothes probably fit into your lifestyle: easy to wash, no ironing, etc. But some pieces of clothing that are more complicated to handle can in the same time quickly highlight your wardrobe. A silk blouse that you can only wash per hand or a pleated skirt complicated to iron count to these. They have the potential needed to make your look special if you mix it with your basics. It is an efficient way to dress well on special business occasions: lunch with a customer, meeting with your boss, Christmas party, presentation in front of potential clients.  
Do you research to know how to wear something unconventional
If you fall in love with an item you would describe as « complicated », don't give up! Everything is possible with fashion. Do your research on the internet, in magazines. There must be a way to incorporate the most wanted piece in your working wardrobe. Of course, you do not want to invest too much money in this kind of risky items. Waiting for sales time makes sense if you already know you won't wear it that often. 
Get some « weekend items » in your « corporate wear » routine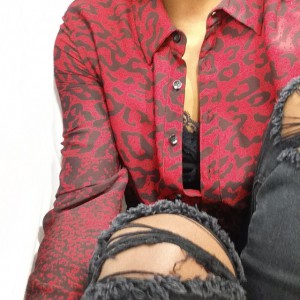 Do you have some favorite clothes that you keep for your free time? Try to wear them to work! If you need some inspiration to do so, follow this blog and my Instagram for daily casual office fashion. You're kindly invited to ask me to write about a special item and give ideas to style it to work. Just write a comment or drop me an email at info@deadlines-dresses.com