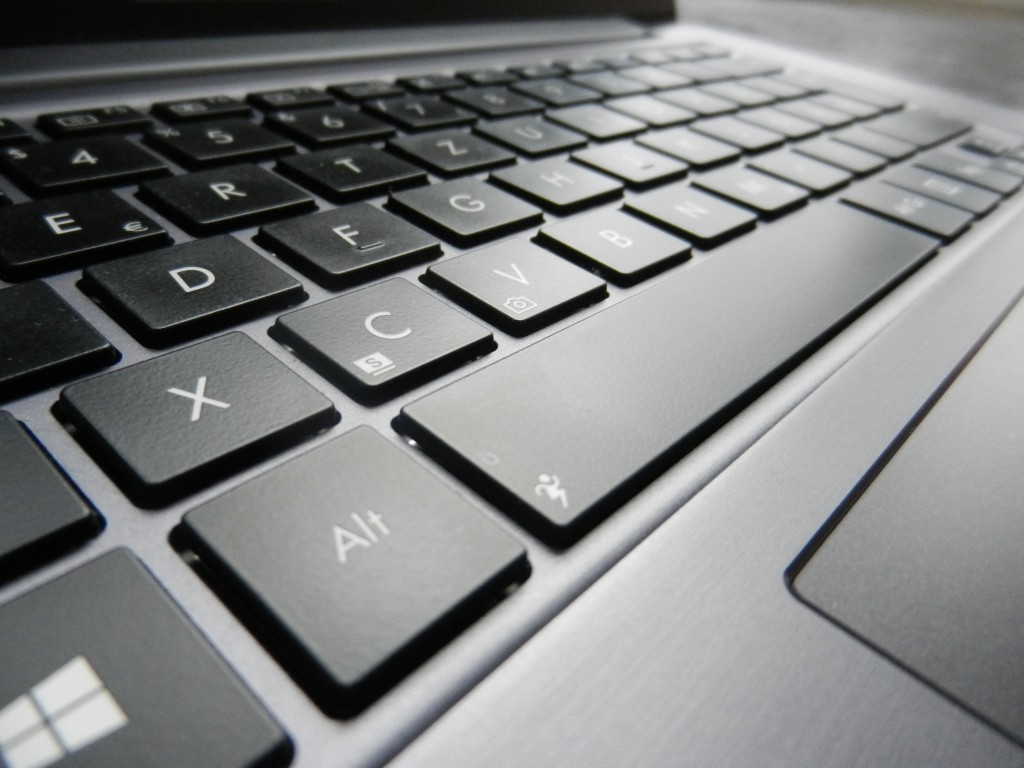 I read a really inspirational article online some time ago. The title « 20 amazing things that will radically improve your life » is probably too much of a promise. But guess what? I have been intuitively doing 3 things out of the 20 over the past few weeks/months and could observe great results in my professional life.
Ask for help
One year ago I started a new task at work that I was not familiar with. I did not study what people who do this task normally study. And I have no experience. But first, I convinced myself that if that challenge had been offered to me, it means that the people in charge think that I am able to do it. I just had to find out how. So I had a quick look in the organization chart, searching for colleagues who already do this job successfully in the company. I spotted someone who does the same job for another market. I picked up my phone and asked for a meeting. I knew this person was really busy and was in our headquarters just for a few days. I had to be flexible about the time and got the meeting scheduled at 4pm on a Friday, what is very unusual at my workplace (you are allowed to go at 2 pm on Fridays).
At the meeting, my colleague has been explaining to me for 40 minutes his best practices and methods to get the job done properly. It was a lot more help than I had expected. I had some questions prepared and just hoped he would answer these, but I didn't even have to ask something. He just spoke and spoke, giving me some tips without looking at his watch thinking  « how long should it last, I want to go home. » He just gave me great free advice, and of course, I took some notes. So it would have been stupid not to ask J
So my advice is : do not be afraid to ask for help, even if you think the people you are asking have no reason to help you. You might be surprised. And if you get some help, don't forget to show your appreciation by paying attention, saying thank you, and communicating about the things you were able to achieve thanks to the advice you became.
Let people go
I wrote it just before, I recently got this new job. It was not that easy to get there and in the whole time when I was not sure about how the whole thing was going to end, I shared my thoughts with a friend of mine and asked her for advice. Then, as I got the job I wanted, she commented on LinkedIn writing something like: "It was hard to manage, but you did it successfully". After wondering why she may have thought it was a good idea to write such a private and undermined comment on a professional social network -where our competitors, my colleagues and bosses can read it-, instead of the classic and efficient "congratulations for your new role", I realized it may not have been a simple error of judgment. I realized her behaviour and the advice she's been giving to me over the last few years, not only about that job situation, but in other important private matters too was not really those I am expecting from a friend. I just deleted the comment and decided not to get in touch with her anymore.
Of course, my advice here is not to cut people off without serious reasons. It is just about answering for yourself this simple question: does this person make me happy or is it a « frennemy » ? Do I feel bad every time I had contact with this person ? If the answer is yes, maybe you should consider letting this person go. While writing I realise that you cannot really do that at work because you do not choose the colleagues you have to work with. But in some ways, the advice applies at work too. For instance, if a colleague of yours is always complaining, bringing you and your motivation down, maybe you should consider doing your coffee breaks with someone else.
Do something that no one wants to do
I have always been doing this one especially in my professional life. And I am convinced that it led me to get some great opportunities offered very fast and to experience great achievements in a short time. But be careful by picking up the things you are going to do even if it is not your official job (yet) and even you know you will not become a reward for it immediately.
It has to be a task:
which is really useful to someone in the company who is in the position to influence your career path 

that you can do successfully without neglecting your actual tasks.
And when this task is achieved, be sure to make it visible. Speak about it , share it, ask for the opportunity to speak about it in the next team meeting or on the company internal blog. Write down your actions and your results in a book you keep at home, to be sure to be able to remember it when your time has come : annual performance review, salary negotiation, applications writing, job interview.
Maybe you'll find more useful tips for you out of the 17 left in the article I mentioned at the beginning. 
Was this article useful or inspiring? Share it on Twitter or on Facebook!